Wellings is your home, tailored for your comfort, designed for your independence. Our communities are focused on providing a community foundation based on the values of family caring about family. It's up to you: we encourage well-being, as well as physical and mental activity in hopes your quality of life at Wellings will inspire you to live your epic life.
Carefreedom Living® starts by choosing your favourite design, and securing it with a fully refundable deposit, giving you the flexibility to plan now and move later.
Wellings of Calgary is located at 120 Na'a Crescent S.W., Calgary, part of the Trinity Hills Development next to Canada Olympic Park, on the Paskapoo Slopes.
We are proud to bring our unique 55+ community concept to Calgary and look forward to introducing Carefreedom Living to the area. This location will have almost everything our members need to Live Well and we are looking forward to contributing to the community we will soon call home.
If you love outdoor activities, convenient services such as grocery stores, local shops with flair, and you are looking for a maintenance-free option with à la carte services, you may have just found a new place to hang your hat!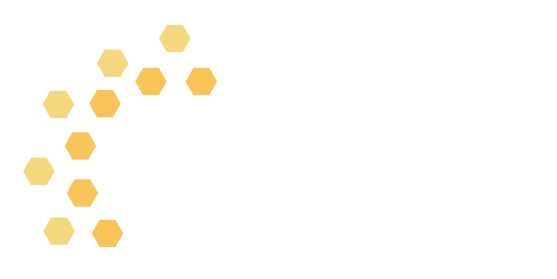 Expect More. This is 55+ active living at its best.
Wellings communities are designed to provide you with the comforts of home you need and the maintenance-free living you desire. The community organizes its own activities, giving you the freedom to participate or not. A Resident Council is formed and the ideas and activities are as varied as the members living there. Your schedule is your own and you live life on your own terms.
Wellings will present and search for opportunities for residents to connect with their environment, neighbours, staff, family and greater community. The well-being of our members will always be at the heart of the community.
Wellings promotes personal freedom and healthy active living. All security measures taken are to create a greater level of comfort for our members. You may not see us, but rest assured if you travel for the winter or not, we will always be on guard for you with full-time staff and monitoring system. 
Live stress-free knowing your property maintenance is included in your monthly lease. The only additional expenses are your utilities, cable and digital services you are able to arrange on your own, giving you control of your additional expenses.  An on-site maintenance manager will coordinate all community elements that may require maintenance and care.
Pets are welcomed on a case-by-case basis. If you have any questions, please call to discuss. We want everyone in the community to be comfortable and happy, including the pets!
Contact your Community Builder to Tour the Showsuite, or request a brochure.