It's all yours: thoughtful apartment designs, large oversized windows, modern appliances, outdoor balconies and terraces, and high ceilings are just the beginning. Choose from studio, one-bedroom, one-bedroom + den or two-bedroom new designs. Apartment sizes vary from 529 to 1034 square feet, excluding balconies and terraces.
Each layout features plenty of living space, walk-in shower, in-suite laundry and appliances. Entertaining is a breeze, but so is having your dinner catered, or reserving a table for you and your friends in the dining room. The choice is yours. 
Living with us is quicker than you think, and no long term lease is required.
Carefreedom Living® starts with choosing your apartment design and securing it with a fully refundable $500 deposit. Then start planning your move, and let us help you with finding the services you might need locally. We are here for you.
*Rents are subject to change.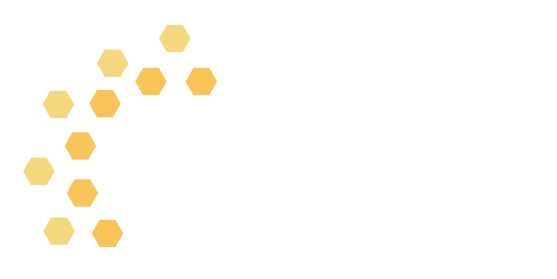 Countless Models to Explore