Wellings is for independent adults 55+, who want to live their epic life without the hassle of house maintenance. We are a unique pro-age community celebrating carefreedom living, connecting people who love life on their own terms. We love fun in all forms, from TED type talks to wine testing to fitness classes, but make no mistake, your schedule is your own. Your Wellings lifestyle starts with your goals for the future, and that's just the beginning!
Fresh air, sunshine and tons of adventure is calling! Wellings is proud to be introducing Calgary to its' unique 55+ living concept. Located on the Paskapoo Slopes, beside Canada Olympic Park, Wellings members will enjoy the hiking trails, cycling, lots of activities and the vibrant retail and restaurant scene now being built and opened in the area at Trinity Hills. We invite you to simplify your life, and enhance your lifestyle.
Wellings are modern 55+ lifestyle communities that our members breathe life into. We have a front row seat to see the heartwarming transformations occurring as people stop worrying about property values, taxes, maintenance and unexpected expenses. Wellings is likened to a 5-star hotel where you choose what services you want, when you want them. The years seems to melt away from our members, and before we know it there is a light-heartedness that takes them by surprise one day.
If you are interested in learning more about Wellings unique way of life and communities, contact us. 
Atrium living is a Wellings signature. The gathering spaces within the Atrium are designed to encourage play, good conversation and good memories with plenty of room to move. Enjoy two floors of amenities including fireplace, dining services, two licensed lounges, customized fitness programs, hair and spa services, and an outdoor patio. 
Carefreedom Living starts in the Atrium, the heartbeat of Wellings Communities.
Call A Leasing Representative Today
See what our members are saying about their experience.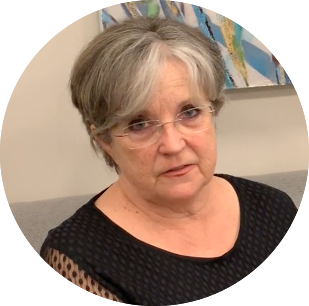 "We were offered things that were of interest to us like a fitness centre, you can have your meal there, if you require it they have access to healthcare, the concept of living with people our age and our interests and hoping to have a dynamic fun-filled lifestyle."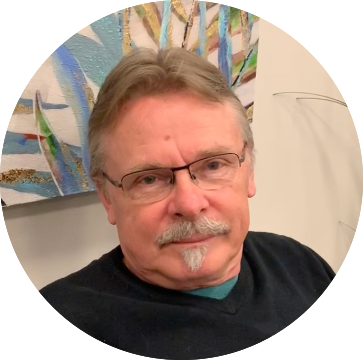 "Freedom living is the ability to do whatever you want, with no care, that we can turn the key and not have to worry about cutting the grass, about having the neighbors check on the house, about the freedom to enjoy the age that we've been so lucky to reach."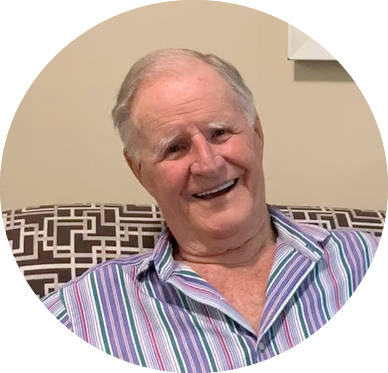 "I picked my apartment out on the fourth floor, on the sunny side of the building and I've got three beautiful windows, the sun shines through if it's out every day, and I really like it. It's so spacious, clean, everything new. I've got my own air conditioner and my own washer and dryer and it is perfect for me. It's a happy place."
Wellings of Calgary
120 NA'A CRESCENT SW
CALGARY AB T3B 5V6

LEASING INQUIRIES:
1-866-422-7578
Wellings Of Whitby
372 TAUNTON RD E UNIT 4B
WHITBY ON &nbsp L1R 0H4
Wellings Of Winchester
MAIN ST W & COUNTY RD 3
WINCHESTER ON &nbsp K0C 2K0
Wellings Of Stittsville
2500 WELLINGS PRIVATE
STITTSVILLE ON &nbsp K2S 2R5
Wellings Of Waterford
111 BRUCE ST
WATERFORD ON &nbsp N0E 1Y0
Wellings Of Picton
15 WELLINGS DR
PICTON ON &nbsp K0K 2T0
Wellings Of Corunna
180 BUNKER AV
CORUNNA ON &nbsp N0N 1G0